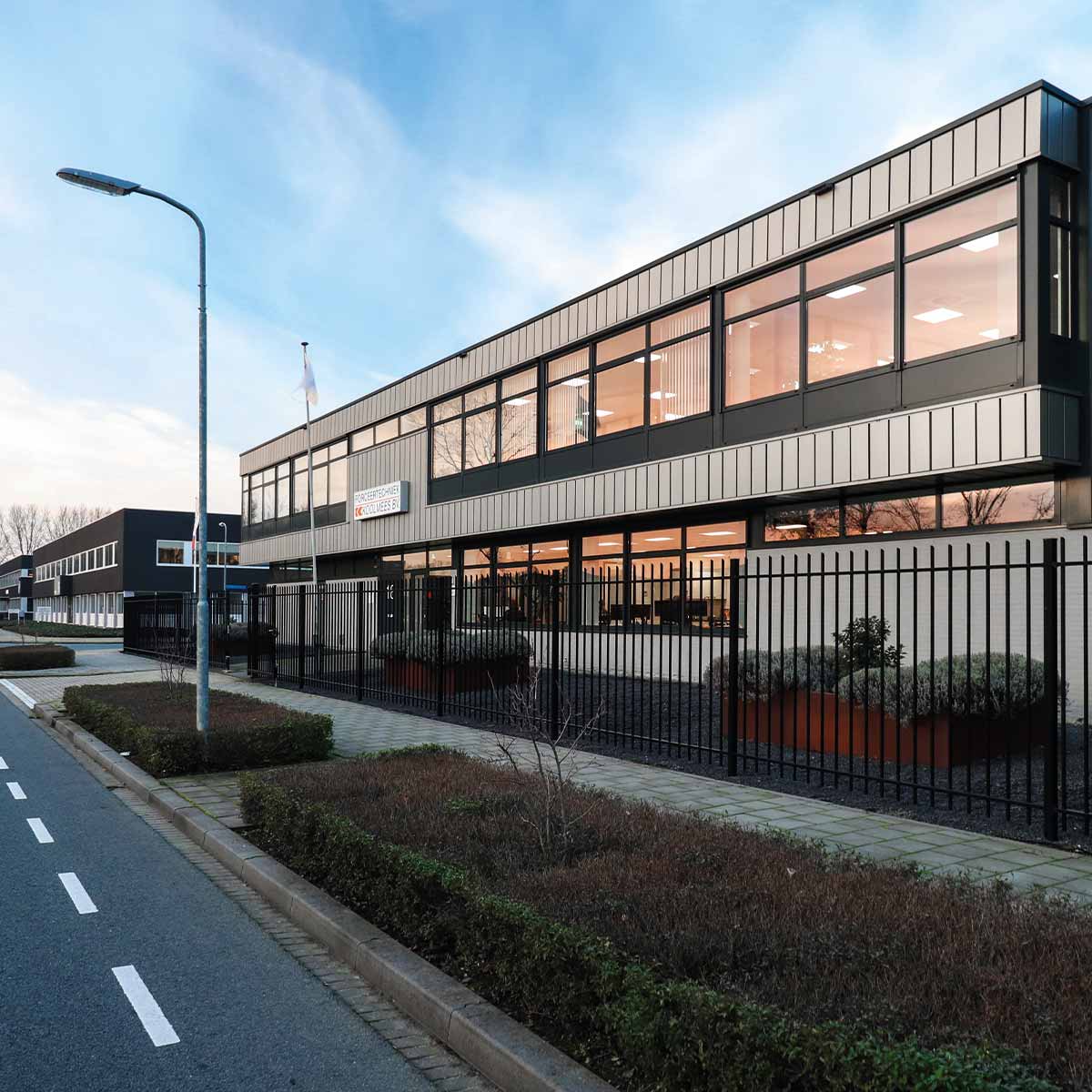 Can we take you back in time?
May we inform you our history up to the point where Forceertechniek Koolmees B.V. stands today? The family business was founded in Rotterdam in 1946. On this location the main activity that the company carried out was he manual forming of metals. Subsequently, in 1978, the entire company moved to Zwijndrecht. Over the years, our expertise grew and the usage of highly modern machines took off at a rapid pace. The latest big step was taken in 2016 when the company settled in the current accommodations in Zwijndrecht.
The core objective that we try to pursue at Forceertechniek Koolmees B.V. is to be able to offer you as our customer a production process from start to finish and to unburden you in terms of product wishes from the moment of a request for quotation to the moment of delivery.
From manual forming to various automated disciplines.
Over the years, the services at Forceertechniek Koolmees B.V. have developed from just hand forming to a range of services to be offered, including: machining activities, (automated) forming, laser cutting and bending, welding and soldering/brazing and finally product assembly.
In recent years, the development of highly modern machines has dramatically increased. Forceertechniek Koolmees B.V. has not missed this innovation process and has a wide range of advanced machines and equipment available that make it possible for us to produce 24/7.