The power to be able to offer the production process from A to Z.
This company video gives you a unique look behind the scenes at Forceertechniek Koolmees BV A comprehensive production process that starts with the unloading of the material and ends with the loading of the end product. Let yourself be inspired!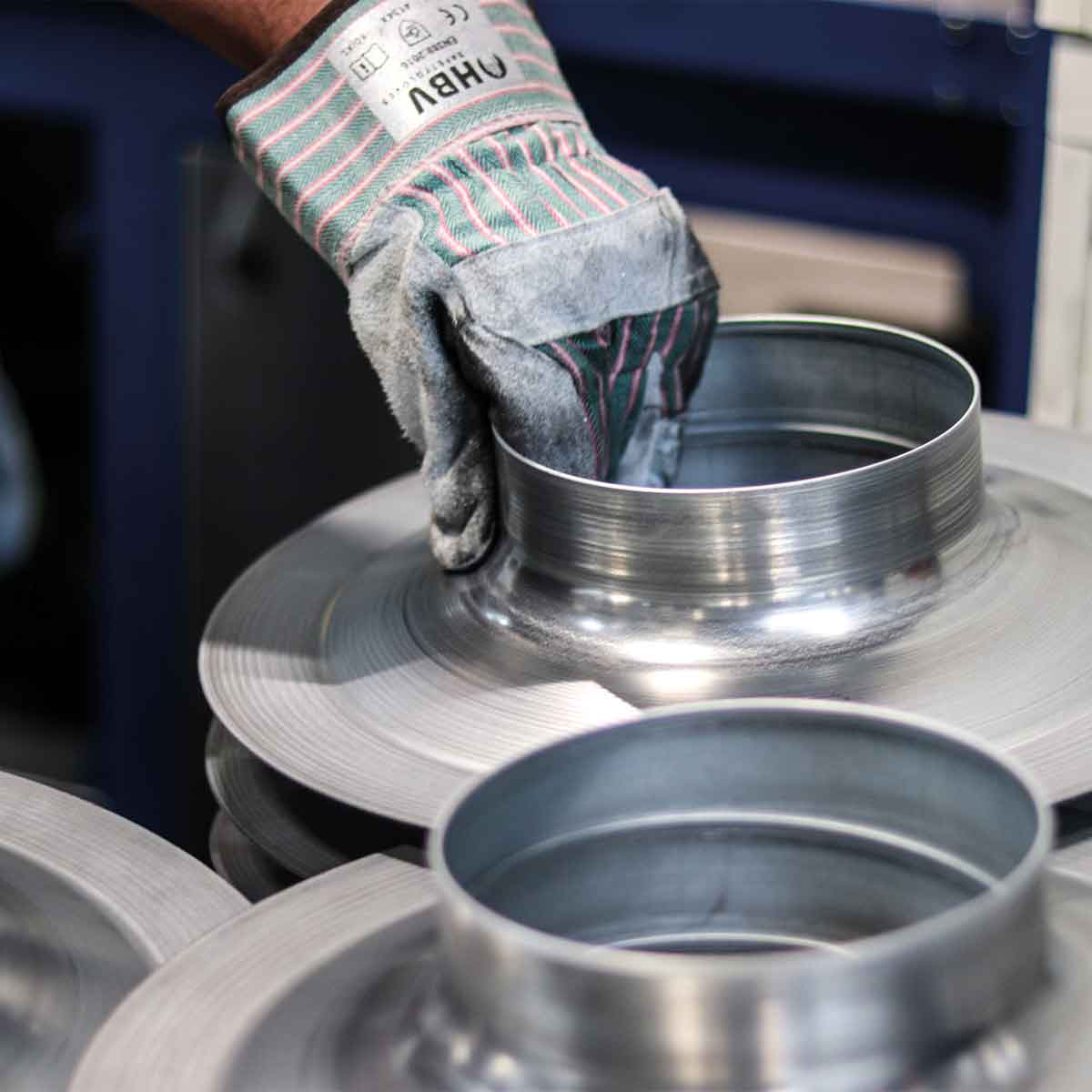 What is forcing?
Forcing is a method of cold deforming products from sheet material without chips. Various types of material can be used for this, including aluminum, steel, stainless steel, copper and brass. The sheet material is pressed against the mold by means of a forming roller. In the past this was done by hand, now it is done with modern hydraulic machines.