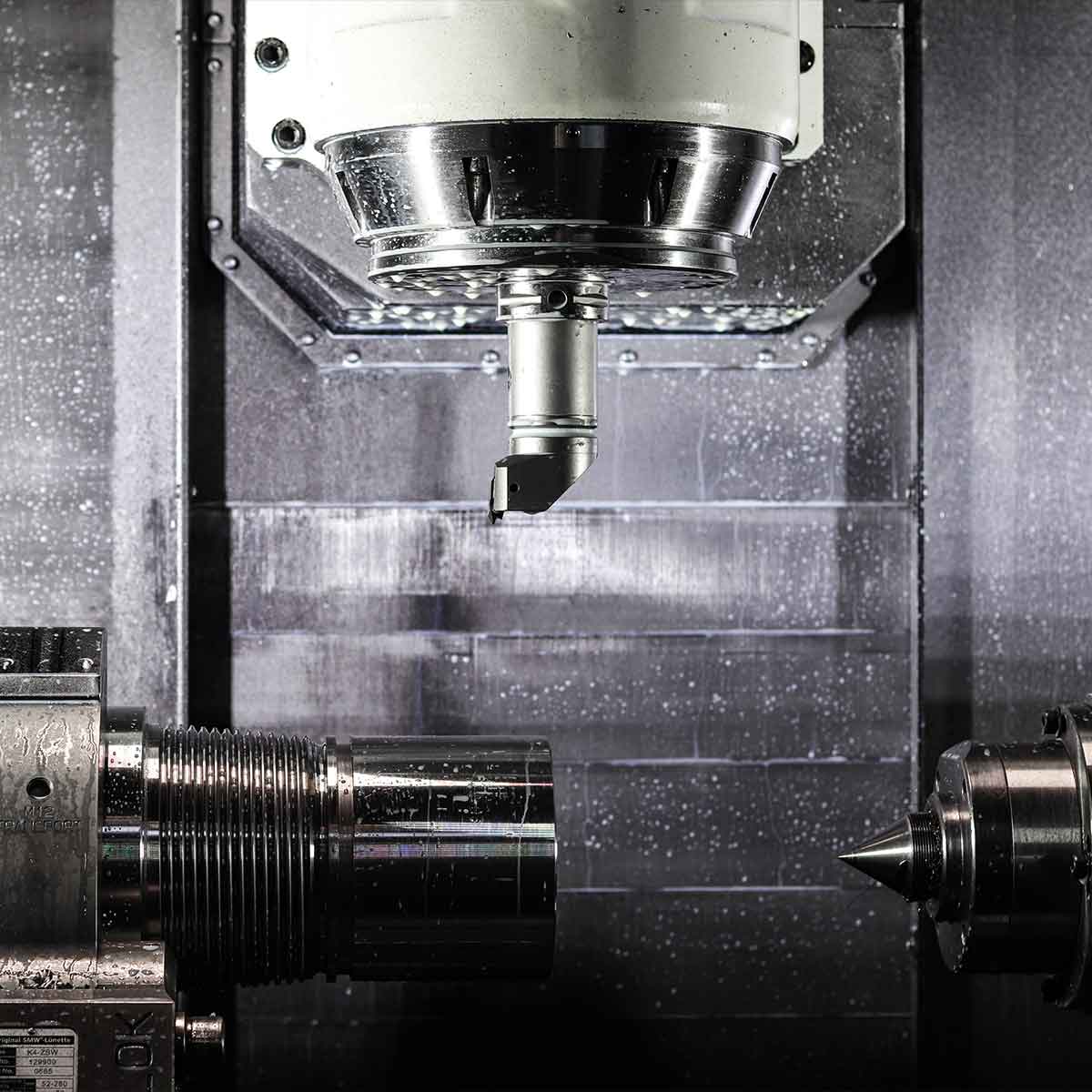 Advanced machines for true customization
Forceertechniek Koolmees B.V. has the availability of various Mazak turning and milling machines. This makes us self-sufficient in producing our own tools as well as to make products for you as a customer.
Find out more about the applications of this business unit at Forceertechniek Koolmees B.V.
We can turn and mill the most diverse products in accordance with customer specifications. With years of expertise, we have built up trust with our valued customers. Would you like to receive more information about the possibilities of these applications? Get in touch and let us help you!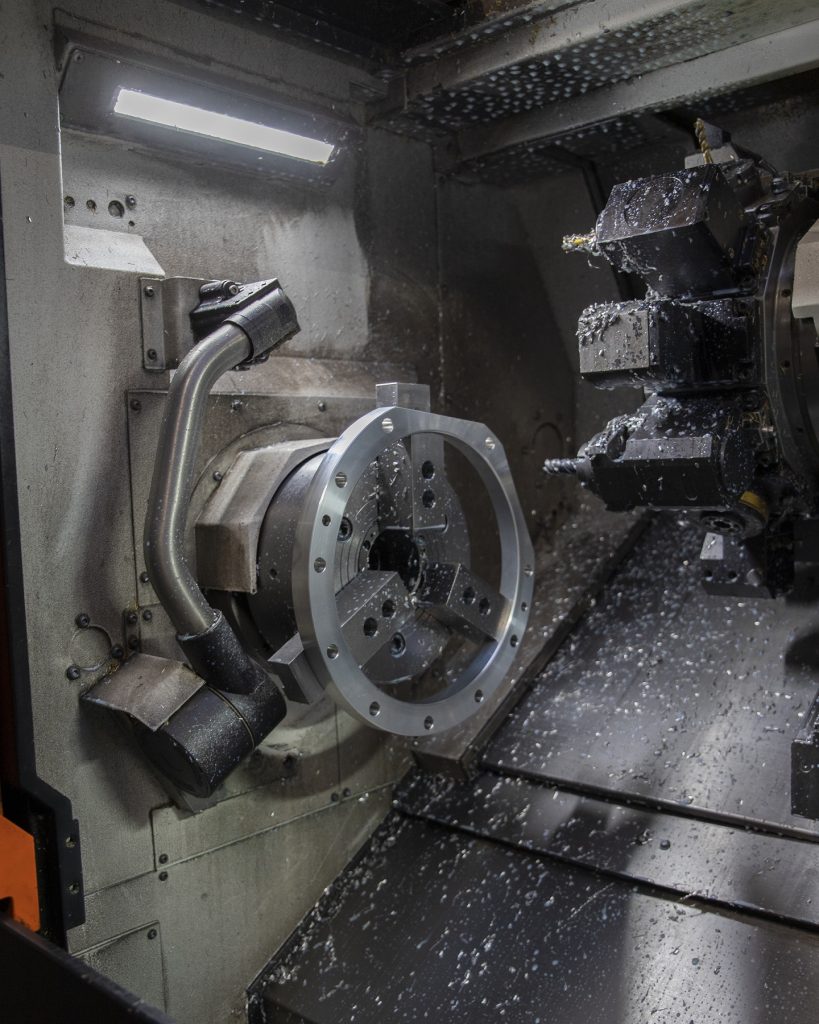 Turning
In our machining department we have two, three and five-axis Mazak CNC-turning machines. This allows us to turn products with a maximum diameter of 500 millimetres and a total length of 1500 millimetres.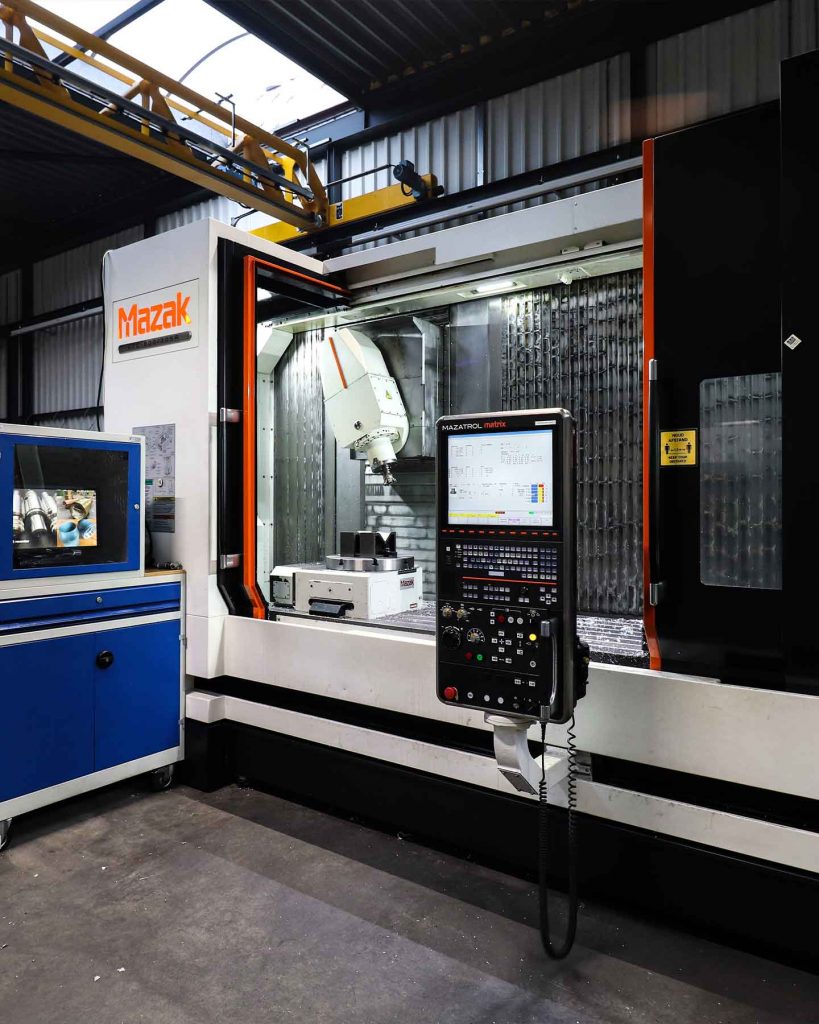 Milling
In addition to our turning machines, we have a four and five-axis milling machine. This allows us to mill a wide variety of products with the following maximum dimensions: length: 3000 millimetres, width: 800 millimetres and height: 700 millimetres.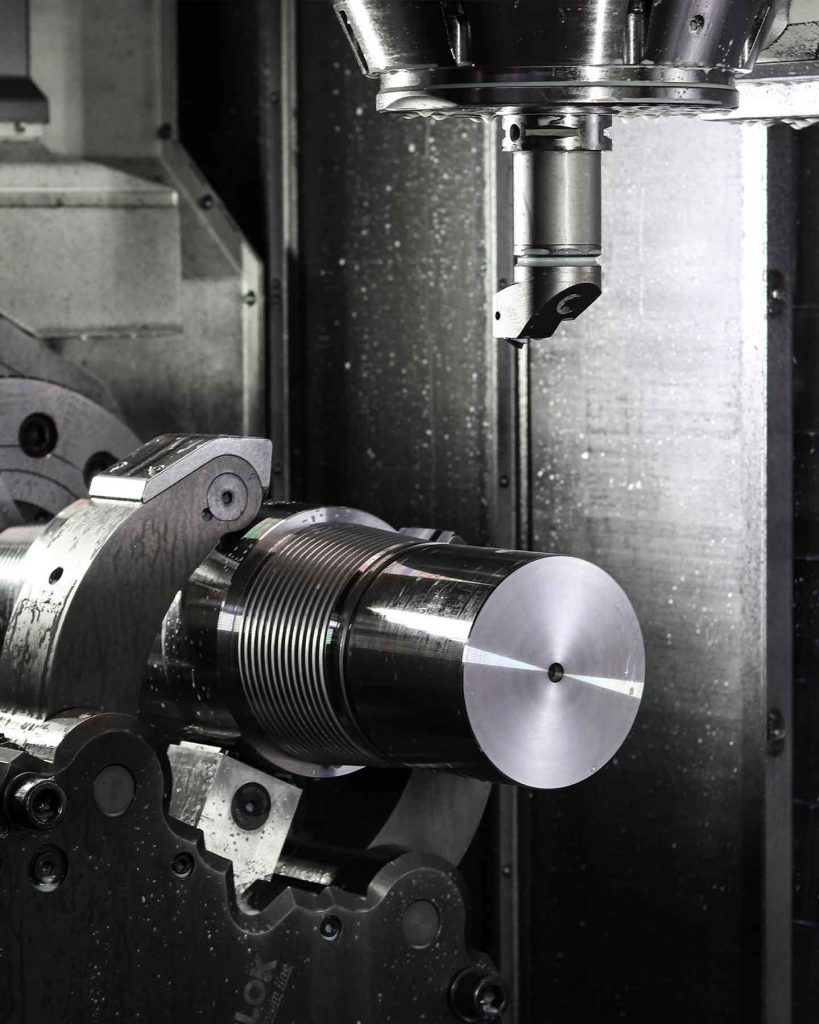 Multitasking
The Mazak Integrex I400 Multitasking machine is the combination of a turning/lathe and a milling machine. In this way we can finish multiple products on just one machine from start to finish.