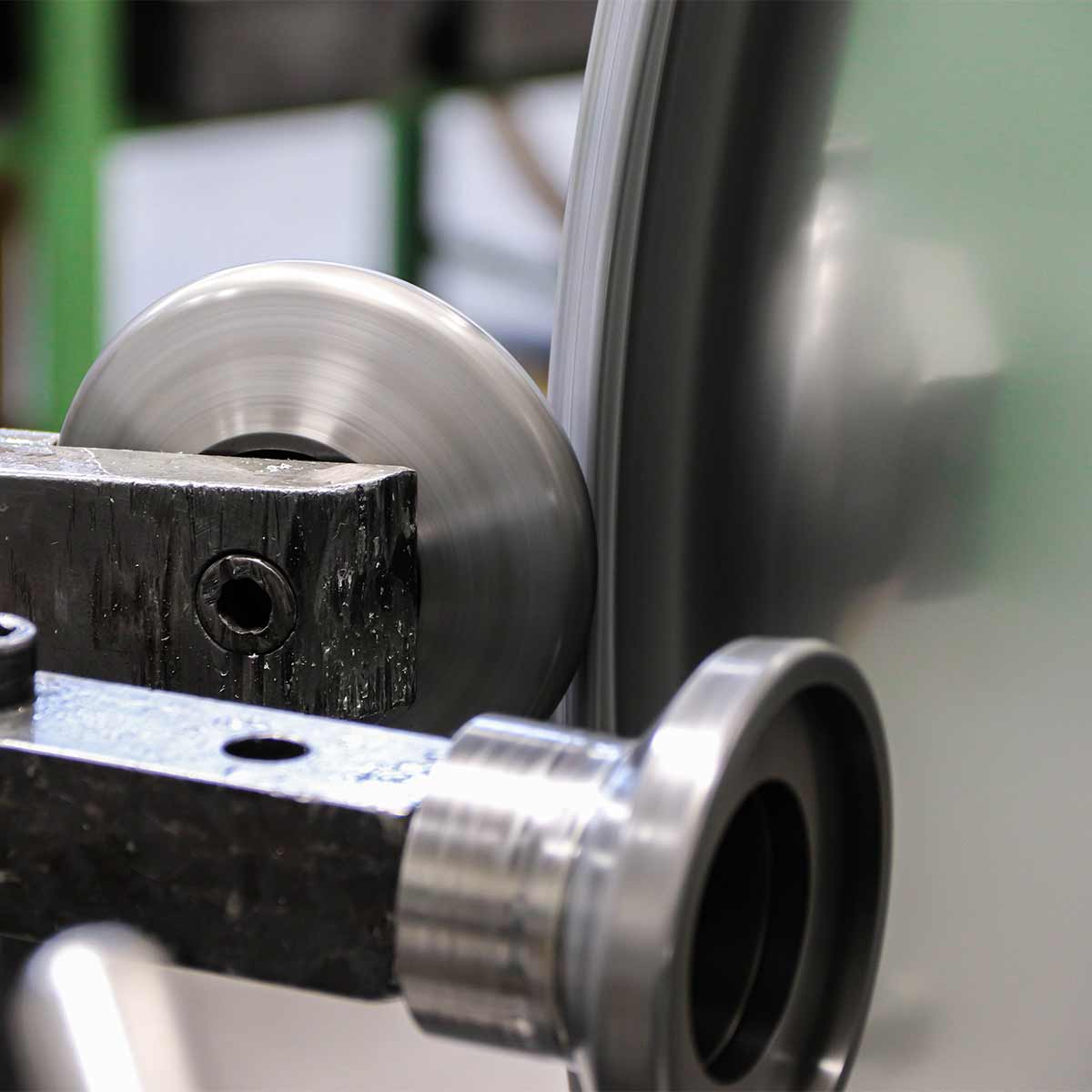 A permanent part of our business since 1946.
Since 1946 we have been a loyal partner (for you) in forming and pressing products. The many years of experience enable us to guarantee you a high-quality product delivery. Due to the variety of our machines, we can serve you from a single piece up to (mass) series production.
Find out more about the way we at Forceertechniek Koolmees B.V. are able to process different material types and thicknesses.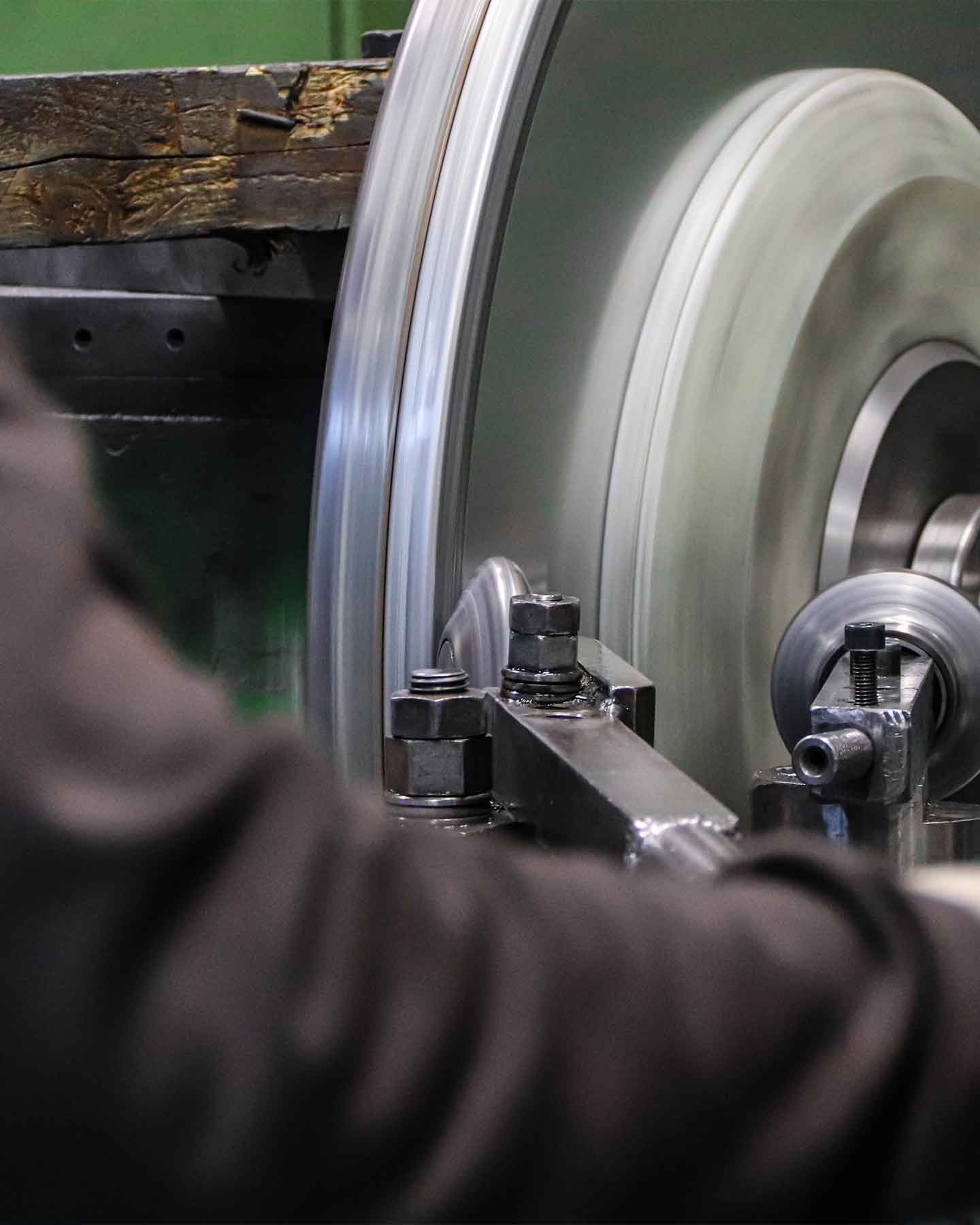 Manual forming
In our workshop we have four Leifeld manual forming machines with which we easily can (re)process single pieces or prototypes.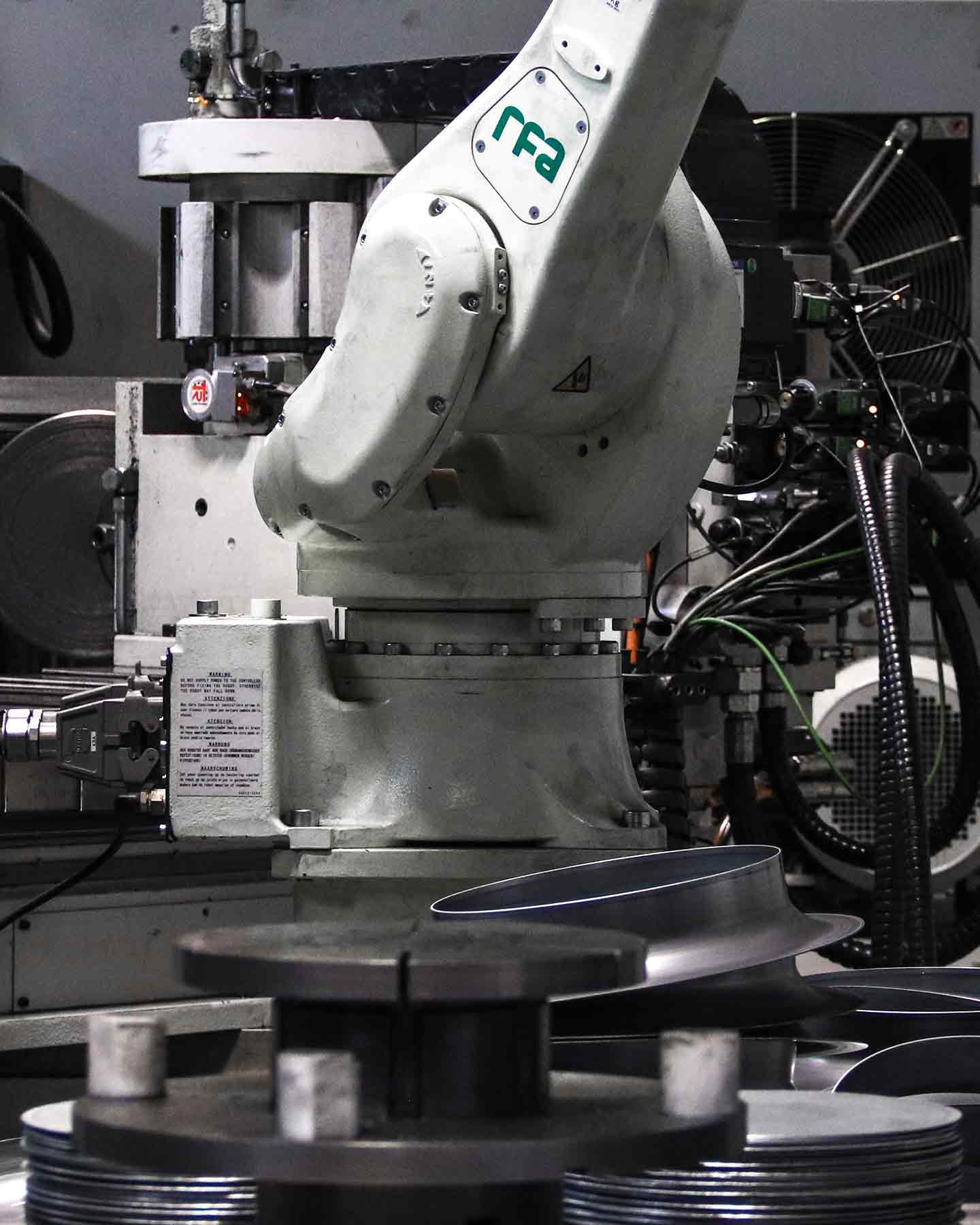 Automatic forming
In addition to the four manual forming machines, we have seven Leifeld automatic forming machines with which products can be formed with a maximum diameter of 1200 millimetres. With these machines we also have the option of producing larger series in thicker material.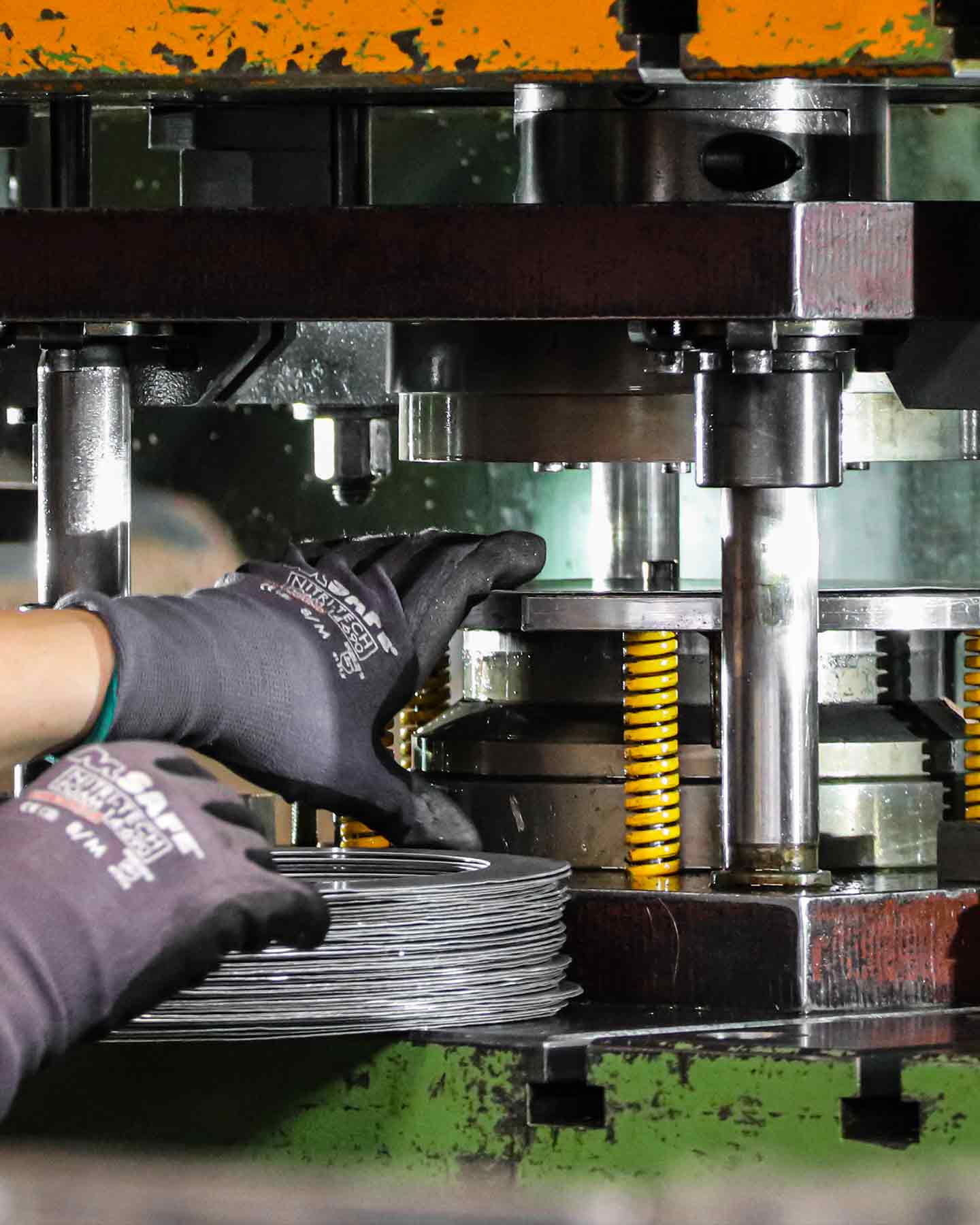 Pressing
With various hydraulic and eccentric presses we can press a wide variety of products up to a maximum pressing force of 160 tons.